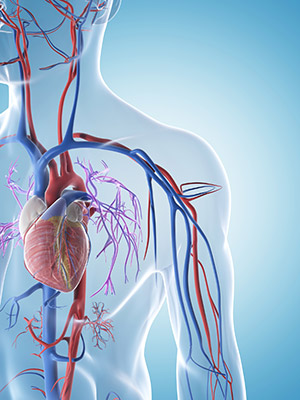 Evaluation in Multi-disciplinary Valve Clinic
All potential TMVR patients are evaluated in our multi-disciplinary valve clinic. They are seen by a team of physicians including Cardiothoracic Surgeons and Interventional Cardiologists. Our valve clinic nurses play an important role in the coordination of patient care and education of the patient and family before and after the procedure. Our patients can call the valve clinic with any questions or concerns. Our team is always available to assist.
What to Expect Following the Procedure
Although patients will need to remain in the hospital for 1-2 days following the clip, the actual procedure typically takes between 2-3 hours to complete. Compared to a lengthy heart surgery and a recovery that spans several months, the transcatheter valve replacement demands a much smaller interruption of life activities.